A big thank you goes out to ALA's LLAMA Division and Florida's own NEFLIN for hosting Efficient Librarian seminars in the last two weeks.
The LLAMA webinar was held on Feb. 27 and featured participation from across the United States.  Special thanks goes out to LLAMA's Fred Reuland for organizing and managing the webinar.
This week's in person seminar at NEFLIN HQ in Orange Park had 15 eager participants from across northeast Florida participating in the full day experience.  Thank you to the entire NEFLIN staff, Brad, Jenny, Raymond, and Jeannie, for making it a special day for all participants.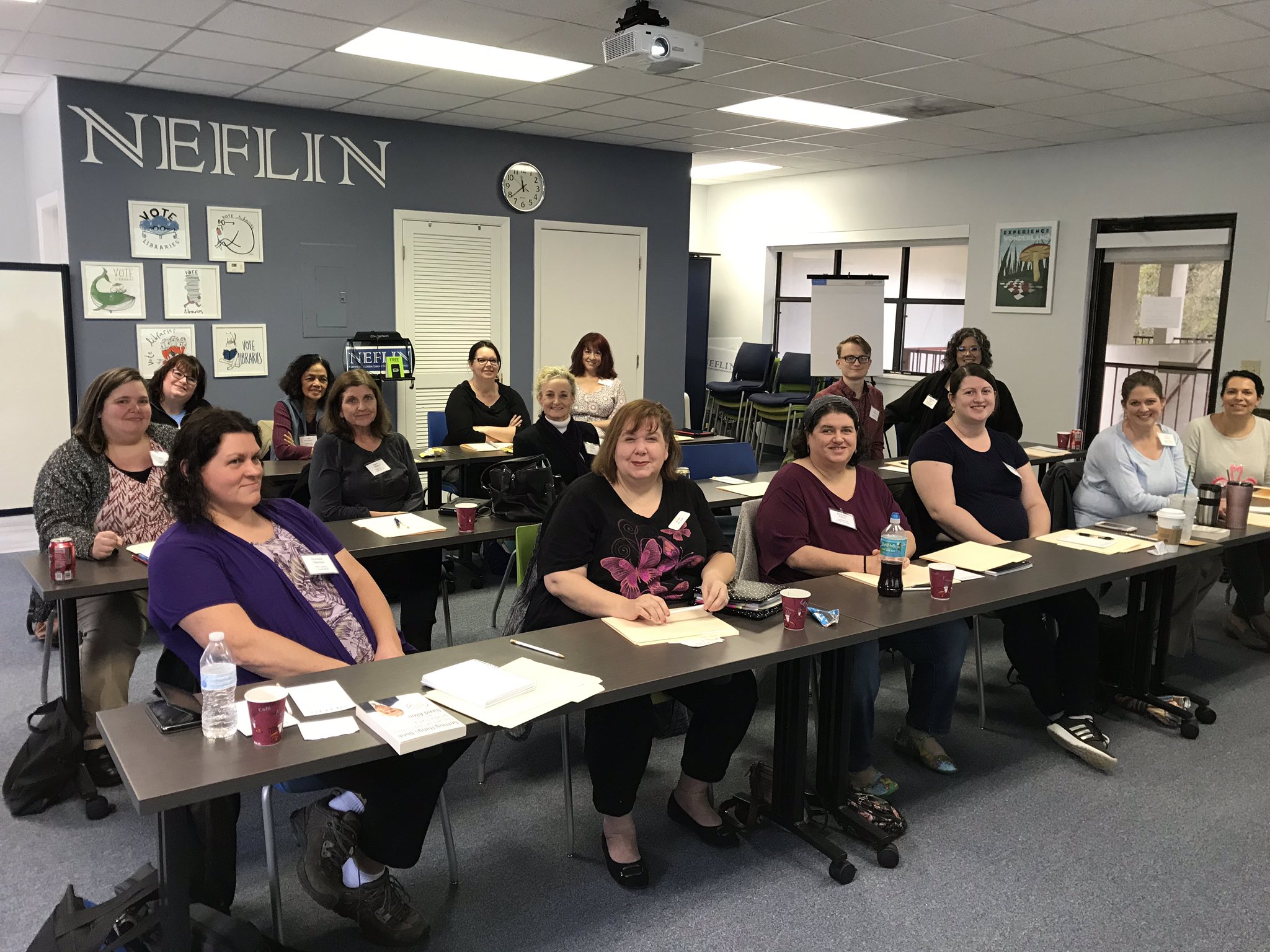 If you missed out, don't worry.  I will be presenting four webinars in March.  Please visit the Workshops and Webinars page to learn dates and times.